Nimbus Coupe 310
I was extremely satisfied with the marketing of the boat, the timescale it sold in and the price achieved. 'Clockwork' need I add more.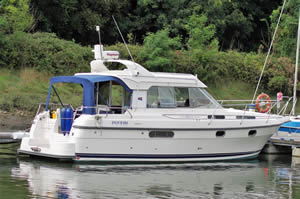 Hardy Navigator 18
Excellent service. Very professional. Nikki is in contact throughout. Great feedback on viewings. This is the 2nd boat we have sold through Nikki. Highly recommended.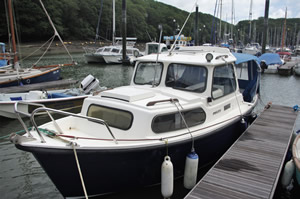 Swallow Yacht
Extremely satisfied with the sales price. Sold so fast, didn't have time to blink!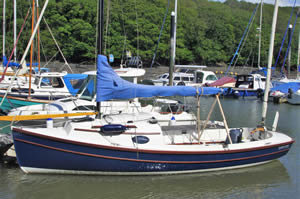 Cornish Crabber 26
It was stress free and I was particularly pleased that you were able to provide an experienced skipper to take the buyers out for a sail and help sell the vessel. Very high quality of service from Yachts.co Neyland.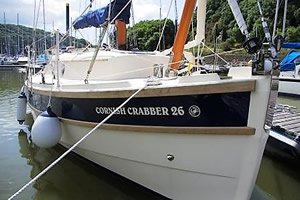 Trusty 23
Nikki was very efficient and friendly and sold my boat quickly.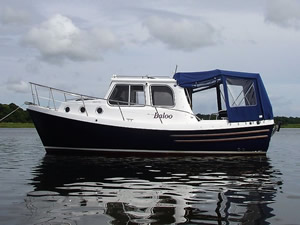 Arvor 215
Nikki was very knowledgeable on the selling prices and information my vessel was sold within 24hours of going on the market. I was away at the time but kept well informed of progress by phone and emails I highly recommend the personal service.