Become A Yacht Broker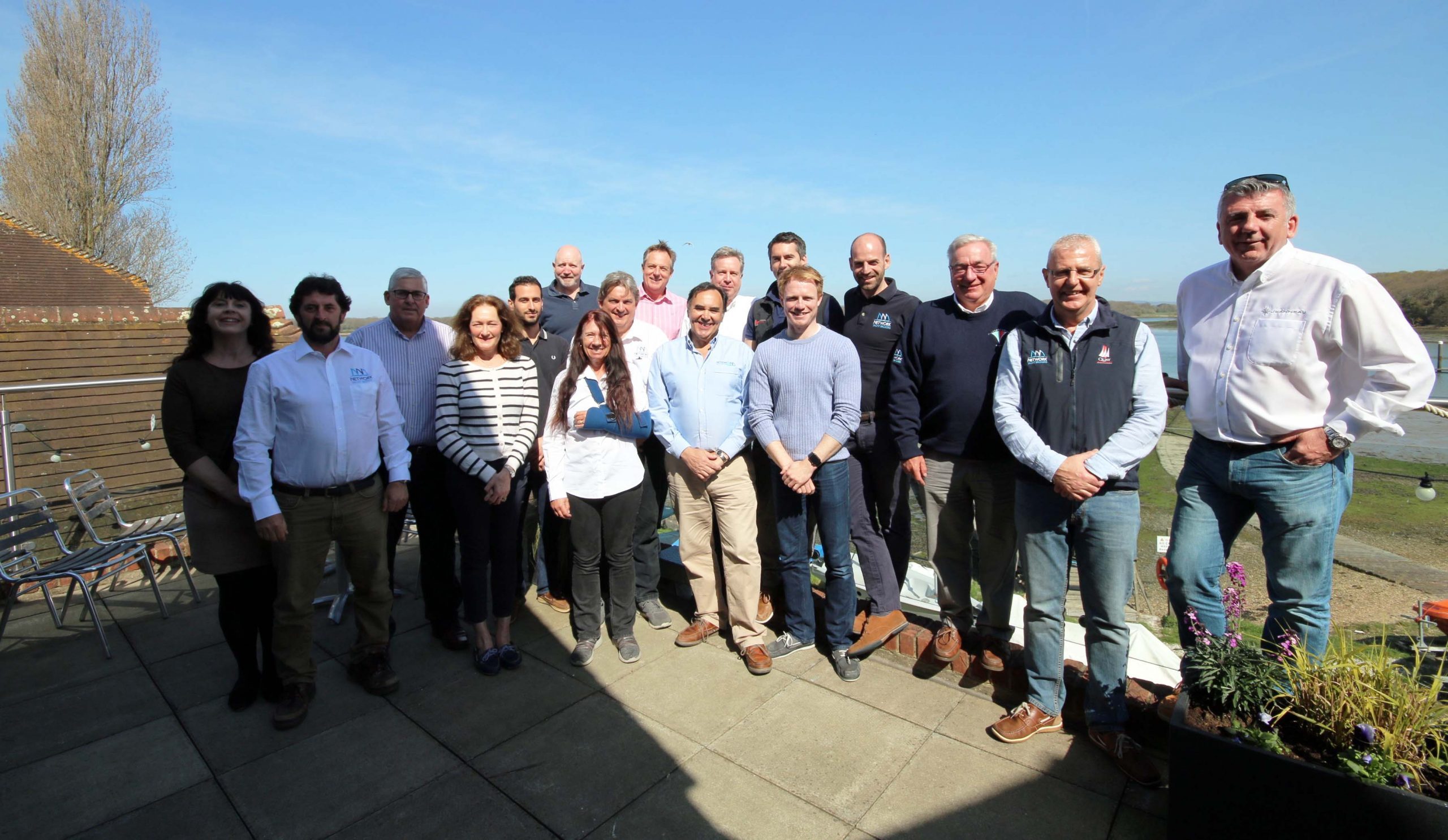 Become a Yacht Broker
The Group formed in 1992 under the name of Channel Yacht Brokers. A couple of years later we re-branded as Network Yacht Brokers. Since the re-brand almost 30 years ago, Network Yacht Brokers has grown to be the largest group of independent yacht brokers.
We now have offices all over the UK and Europe. The Network Group has concentrated on developing our technology support systems and processes. This advanced concept helps to create a solid foundation for each business to be able to grow further and faster.
There are still many prime Brokerage areas in Europe to develop. When you become a Yacht Broker with us, we will teach you how to operate our internal broker system. Whatever work you've done before, you will get all the help, support, and advice you need to become a Yacht Broker with our Group.
Are you interested in owning a brokerage or perhaps developing another side to an existing marine business?
If the answer is yes, call Rob Woodward on +34 680 758 121 or send an email at rob@nybbarcelona.com to receive more details.
Rob Woodward is the chairman of Network Yacht Brokers Group since 2010, listen to his story.
Keep up to date with Network Yacht Brokers news and events with blog posts. All offices in our Group contribute to the blog page. In the blogs, you will find local news relevant to over office locations along with updated on how to become a yacht broker.