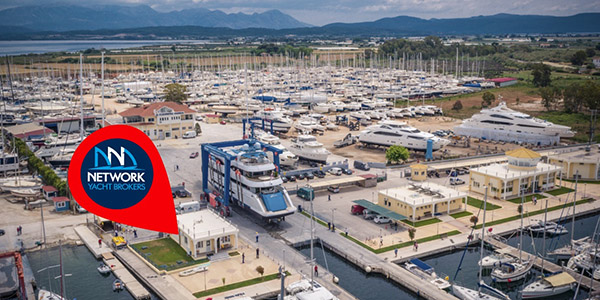 NYB Lefkas
Network Yacht Brokers Lefkas
Cleopatra Marina
(Dock side)
Atkio-Preveza
Ionian Islands, Greece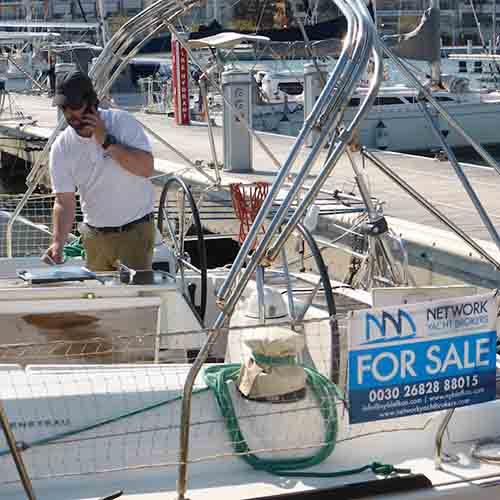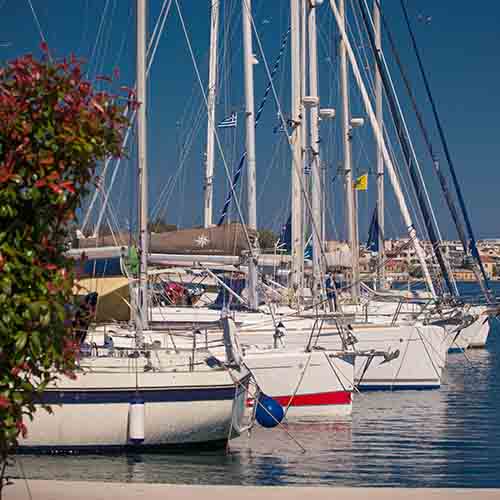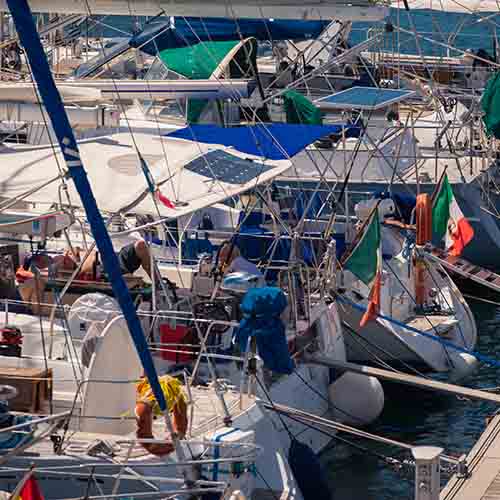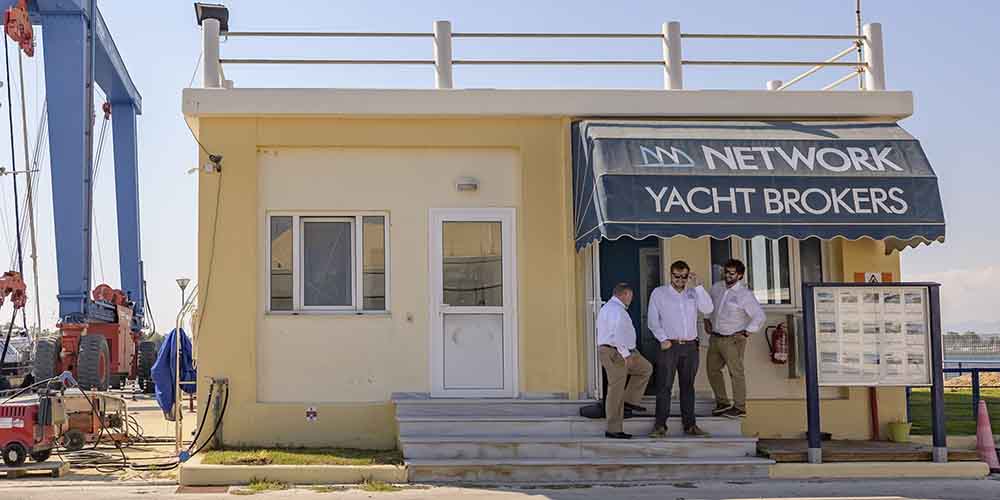 Network Yacht Brokers Lefkas.
The Lefkas operation is managed by David Rogerson and Paula Conroy.
Open all year round and right in the centre of the best cruising waters in Europe. If you are looking to buy a boat in Greece, we have a huge selection of boats on offer. We will help with all aspects of your new purchase, from help with travel, local surveyors, assisted viewings, registrations to getting a berth arranged for you.
"When you buy through us, we take care of everything"
If you decide to sell your boat in Greece we can really help you market your boat to the widest audience. We can offer accurate current market valuations and real advice on presenting your boat in the best possible light. We will then prepare a quality photo shoot and prepare the brochure and a short video.
Network Yacht Brokers Lefkas "a global heart with a local beat".
Open all year
ABYA member
VAT advice
Free valuations
Friendly advice
(RCD) Registrations & title checks
UK Registration
14 Offices
More coverage
Better presentation
Huge advertising reach
More internet marketing
Network Yacht Brokers is the largest group of independent brokerages with offices throughout the UK and the Med. We are here to work harder for you. We offer advice and a choice of yachts and power boats that few other brokers can match.
All our offices are linked by computer which means that each office has access to your details. This means we are more likely to match buyer and seller than any independent broker or private advertisement.