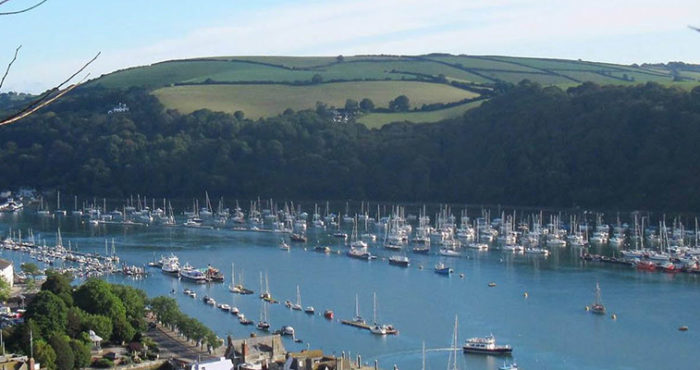 NYB Dartmouth
Network Yacht Brokers Dartmouth
Noss Marina
Bridge Road
Kingswear
Devon
TQ6 0EA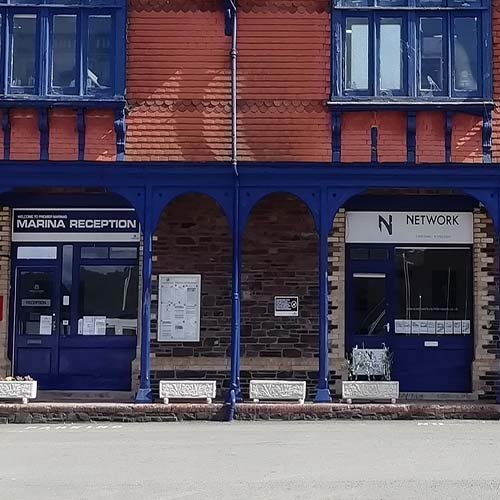 Network Yacht Brokers Dartmouth
Welcome to our world, and thank you for taking the time to browse our website.
We are proud to be a part of the Network Yacht Brokers family of over 20 independent brokerage businesses and have been the first choice of most boat owners in this area for many years.
We cover Dartmouth, the River Dart, Salcombe Harbour, Torbay, Teignmouth and the River Exe, as well as parts of the Somerset and North Devon coast, and are happy to travel anywhere in our area to inspect boats, to advise boat owners, and to encourage and facilitate boat sales.
Local marinas include Dart Marina Yacht Harbour, Darthaven Marina, and Noss on Dart Marina on the River Dart, and Brixham and Torquay marinas in Torbay.
We have many boats for sale in these locations, as well as on the River Dart and Salcombe Harbour moorings, or ashore at one of the local boatyards which also include Dartside Quay, Baltic Wharf and Lincombe Boatyard.