XS 650
NYB Dublin sold two boats for me in the last 3 years. Ronan made it a very easy process, fast sales at good prices and sound advice along the way. Your personal and responsive style made the sales much easier than I expected.
A Kinsella.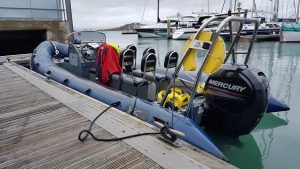 Sadler 32
My dealings with Ronan Beirne of Network Yacht Brokers Dublin was Professional, Personal and Friendly from the beginning. Great advice was given from the first meeting. Many introductions were made when finally a purchaser was found. Most importantly my wife was satisfied the boat was going to a 'good home'.
Thanks Ronan you greatly eased the pain of reluctantly selling our much loved boat.
B.Gannon.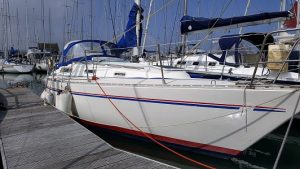 Malo 36
Following the successful sale, I want to say thank you for excellent service throughout. In a difficult market your enthusiasm never wavered. You brought various viewers to see the boat until you found the right buyer.
When the potential buyer hove into view, your tenacity and open manner of dealing with the issues arising brought us to a happy conclusion. In particular your level of service and ability to maintain a one-to-one service that you are able to provide. For example arranging and facilitating the connections for viewings.
You have an excellent networking with other brokers here and in the UK which broadens your reach beyond the local market. Well done and thanks once again.
J. Leahy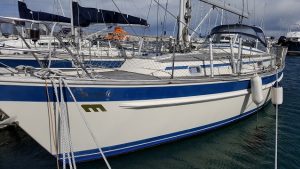 First 31.7
Now that the sale has completed, I just wanted to thank you again for moving the boat on to her new owner before winter set in. I appreciated you looking at my boat through a buyer's eyes and your guidance on presenting a race boat for sale. You skillfully cajoled buyer and seller to a price which both of us could live with and tactfully managed the completion process against a ticking clock. Well done.
A. Jones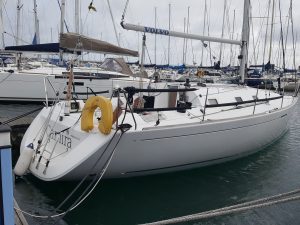 Island Packet 40
Many thanks for a job very well done. We know some of the work put in but we know also that there was a lot more behind the scenes.
C& B McHenry