Celebrating Our First Year!
We have just marked one year at Network Yacht Brokers Dartmouth with strong sales of sailing and power boats. The first months saw us plunged into lockdown and the challenges of working from home and showing and selling boats remotely. Like the rest of the world, we adapted fast and come the Spring, we were fully open again.
The Summer months were some of the busiest we have ever seen. High demand for all manner of boats continues through the Autumn. September saw us able to visit the International Boat Show once again where it was good to see old friends and make new introductions.
In October, we welcomed John Osborne to Network Yacht Brokers Dartmouth. Brought up in the South West, John has a background in estate and farm agency sales. He joined us as we moved into our smart new premises as the development of Noss on Dart Marina by Premier Marinas continued apace. The first phase is now open with further phases to come. We look forward to providing updates on new facilities as they open up.
In October, Phil Howling began new adventures outside the brokerage. Phil continues to work with us, sharing his expertise and valuable knowledge of the yacht broking industry. Look out for updates on what he does next!
It has been great to see both the Marina and the brokerage very busy throughout the Summer and into the Autumn. Local events such as the Dartmouth Royal Regatta in August and the Dartmouth Food Festival in October have boosted visitor footfall in the area after the months of lockdown. We have been delighted to meet so many people during this year, clients and berth holders at Noss on Dart as well as visitors and those involved in other businesses.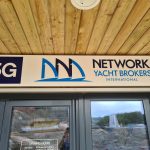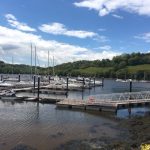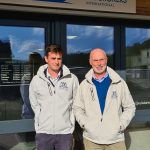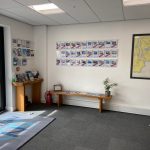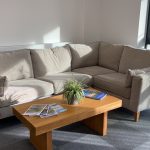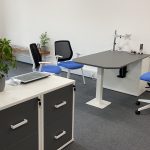 Network Yacht Brokers Dartmouth