The Future of Boating on the Medway and Swale
The Medway and Swale Boating Association are holding a conference on the future of boating on the Medway and Swale in Chatham on Saturday 9th March 2019.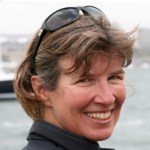 The conference will focus on the future of local clubs, which still form the core of active boating on the Medway and Swale.  A major report carried out for the British Marine Industry highlighted a decline in participation in most but not all watersports.
Key speakers at the conference include Liz Rushall a keen sailor and the author of the Futures Report.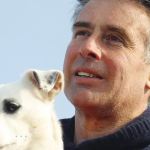 Dave Selby, known for his hilarious column in Practical Boat Owner will also be in attendance.  Like many at the grass roots of boating, Dave prefers to think of sailing as a pastime rather than a "sport" and it doesn't have to be expensive.
Full details of who will be attending the conference can be found at the MSBA website:  Book early and save £6 per ticket.