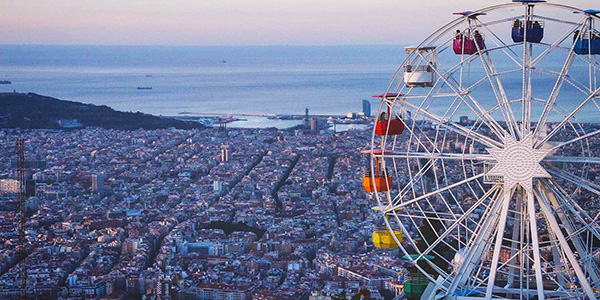 NYB Barcelona
Network Yacht Brokers Barcelona
Port Ginesta, Local 813
Castelldefels Playa
08860 Les Botigues de Sitges
Spain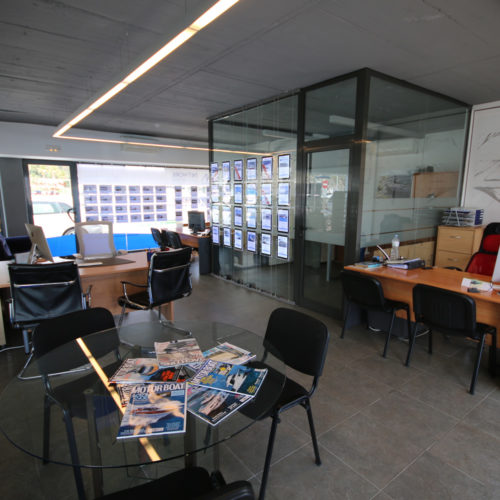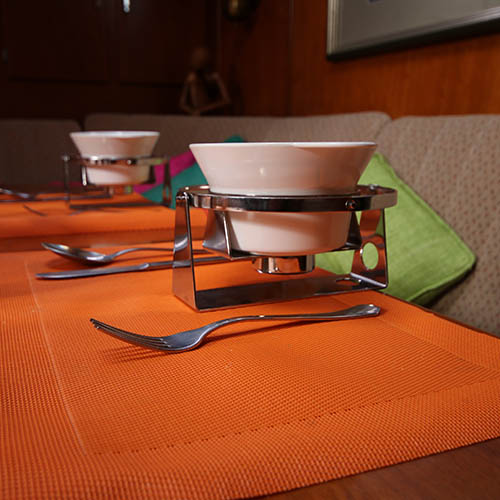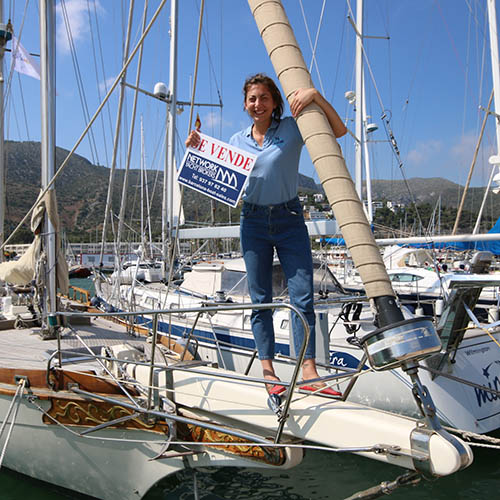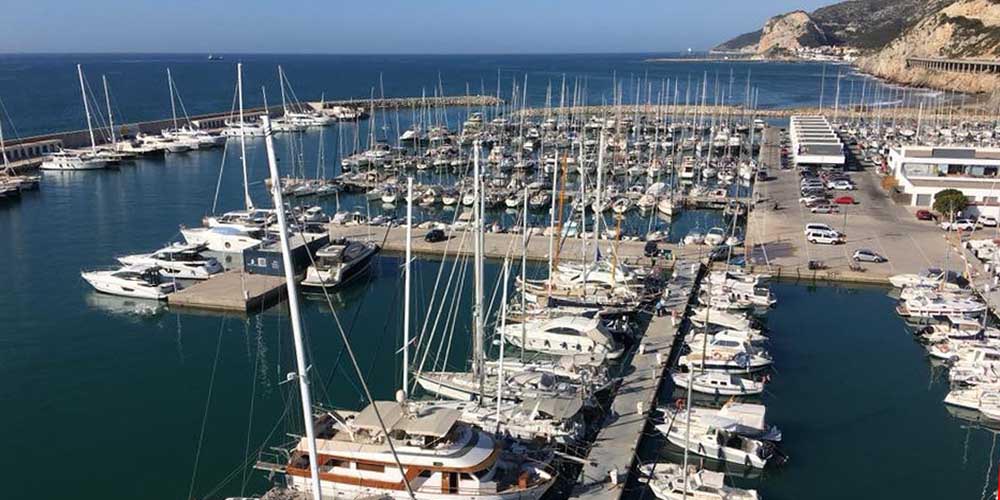 Network Yacht Brokers in Barcelona
We are Network Yacht Brokers Barcelona and our office is based in the beautiful Port Ginesta Marina, just a short distance from Barcelona International Airport. Our clients travel from all over Europe to see us because they know we are happy to help them find a boat and it's so easy to get to our marina from the airport.
Network Yacht Brokers Group
We are part of the Network Yacht Brokers Group, experts in boat sales throughout Europe for over 25 years with offices in key locations all over the UK. Whether you are looking to buy or sell your first or perhaps your last boat Network Yacht Brokers Barcelona have the experience on hand to help you every step of the way.
Many of our clients combine a Spanish boat hunt with a short city break. Please remember we are always happy to help you arrange a visit to the Barcelona area. For more information about our amazing city, please visit our Barcelona page on our main site.
You have absolutely no risk in letting us offer your boat to the market as we operate our brokerage on a no sale no fee basis. Every new listing has a video made by ourselves and is featured on our busy YouTube Channel for free. If you are thinking of selling your motorboat or yacht you will find we offer the lowest commission charges of any Marina based Broker in the Mediterranean.
Help with Mediterranean berthing
Our staff can also help you find low-cost berthing solutions throughout the Mediterranean, arrange commissioning and transportation for onward journeys. We offer a free valuation service for boats and yachts in the Barcelona area along with Broker listing and sales opportunities in many other locations covered by our Network of offices. We are more than 20 offices in the UK and Europe.
Barcelona is a great sales location
In recent years, Barcelona has become one of continental Europe's most easily accessible cities with regular low-cost flights from 12 UK International Airports.
Port Ginesta is only ten minutes by car from El-Prat Airport. The marina has 1.400 pontoon marine berths and lots of low-cost hard standing for preparation and service work. It's also a facility with many first-class restaurants, bars, and markets. It is a well-known place for surfing, kay surf and amazing sunsets. You can also visit Sitges Marina when you are in the area, where a beautiful beach is in a stunning setting.
This is what our customers say about our service