Westerly Fulmar 32 for sale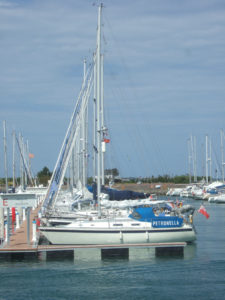 https://www.networkyachtbrokers.com/boats_for_sale/Fulmar_32-04400.html/
'Petronella' is a Westerly Fulmar 32 for sale in Lymington,Hampshire.She has been well looked after and updated on a regular basis by her present owner . A new Volvo engine was installed in 2008 and her standing rigging was replaced in 2011. Her upholstery is in good condition and her headlining has been restored.
After Ed Dubois designed the very successful Westerly Griffon he was commissioned to design the Fulmar 32 which is now considered by many to be the very best Westerly ever made. First built in 1981 a total of over 429 were made. They proved themselves to be very quick and were used for club racing with great success.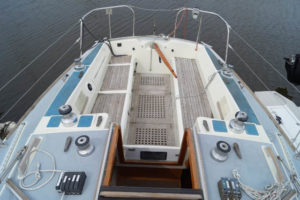 They are a well mannered stable cruising yacht.
She can be viewed afloat in Lymington.