VAT on Yachts & Motorboats – Current position as at 2nd March 2020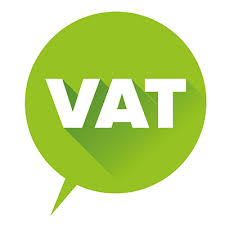 Until the Transition Period finishes (currently 31.12.2020) then nothing has changed regarding the VAT status of yachts and motorboats in the UK and the EU.
Currently, it appears that there will be no Customs Union after agreeing (or not) a free trade agreement with the EU.  This means that boat owners need to keep abreast of developments as they arise.  We recommend that all boat owners maintain a regular check of the HMRC Notice 8 Sailing your vessel to and from the UK. which will be updated by HMRC
We will update our customers as and when more information is available.