Preparing to sell your Boat – Exterior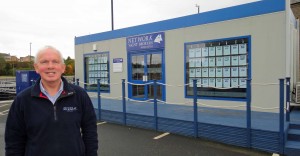 As a Yacht Broker at Network Yacht Brokers Newcastle based at Royal Quays Marina in North Shields we have experience of the sort of issues which affect the buying decisions of potential purchasers.
It cannot be stressed enough to owners that first impressions when viewing a boat are extremely important and can affect the offer by hundreds if not thousands of pounds. Often the correction is usually time and effort rather than money.
I have put together a few tips and observations to help in the exterior preparation for sale. The power boat owners should skip over areas which apply to the yacht owners alone. Further blogs will be posted shortly to cover other items on the boat.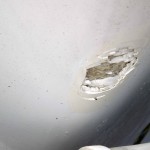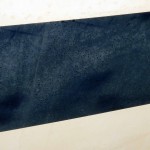 Inspect your top sides for scratches, dull gelcoat or peeling varnish. Small scratches can often be minimised by some sanding of edges and for larger damage use of gelcoat filler is required. Dull gelcoat can also be brought back to life with some off the shelf cutting compounds and polishes or if necessary, sanding with a final polish and wax.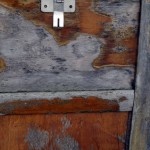 Varnish which has been weather penetrated is better stripped and left bare wood for the purposes of selling. If the varnish is good, cover it if you can, to stop UV deterioration.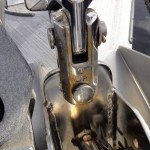 Stainless steel fittings and standing rigging should be checked for missing pins, tension, straight mast and general wear. Rust stains can be removed with off the shelf sprays available in any good chandlery and can be brought back to a clean and shiny condition.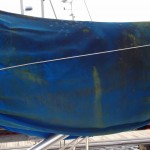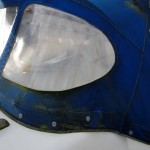 Covers, sprayhoods, dodgers, sail covers etc should be checked for loose stitching and the dreaded green algae. These items are very prominent to the eye when viewing and should be as clean as possible with no flapping areas.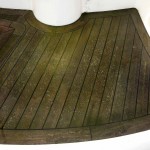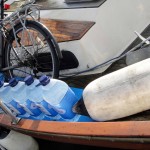 Deck areas should be cleaned on a regular basis as quite a viewings can happen without warning as people turn up at the brokerages. Again one of the worst things to have is green teak decking which gives the whole boat a look of neglect.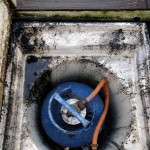 Also another area which is out of site, but is very prominent when showing someone around is the dirt which can get trapped in locker lid drain off areas and chain lockers. Avoid excess sealant around deck fixings as it looks as if you have been fighting water leaks.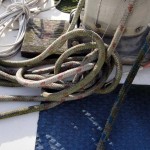 Running rigging again can look particularly bad when covered in the green stuff. Remove and clean in a washing machine with a small amount of non biological soap powder which helps to bring the colour back and soften the feel.
Replace any ropes which are obviously showing signs of wear and tear and check that all the wiches, pulleys and blocks are clean and running sweet.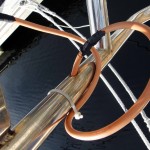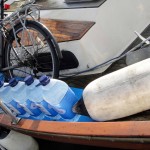 Try and avoid deck clutter and put away or store the non essentials which will help to keep the boat lines looking better. Also check that all navigation light work, lenses are in serviceable condition and wiring runs are as neat as possible by using cable ties where necessary. Sails should be checked for cleanliness and loose stitching. Your local sale maker or chandler should be able to advise on costs of having them professionally cleaned and serviced if you don't have the time or skills.
Check that horns, windscreen wipers operate and the blades are in good condition.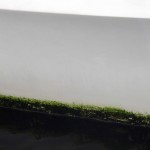 Clean waterlines give a better impression and it is also beneficial if you have recently antifouled and carried out an anode renewal. When it is lifted for survey and comes out relatively clean and requires very little attention other than a rinse. The surveyor will always look closer at something which looks neglected.
If you attend to the small things and present the boat to her best you should improve her selling price and shorten the time on the market.