We offer a wide range of marine services, whether that be before market boat preparation, general boat maintenance for boat owners and after sales service work for new owners.
Spring Boat Preparation
Recommissioning your boats from winter layup, including antifouling, polishing, engine servicing.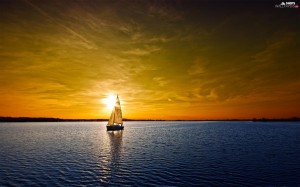 Winter Service Packages
Preparing your boat for the long winter layup, including winterization of engine, sail laundering service.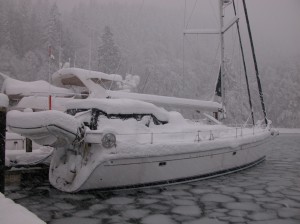 Engineering
Anything mechanical we can deal with it, our engineer is extremely experienced and can deal with anything mechanical related.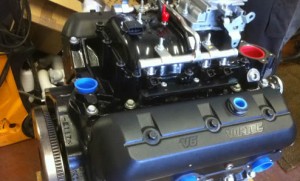 General Boat Maintenance
We have GRP, paint, woodwork, metalwork and many more experts that will tackle anything with the utmost care and attention, we have high standards and the quality we deliver is unquestionable.
Sail and Canvas Laundering
We have a very good sail and canvas laundering service which can also include sail storage throughout winter, so if you don't have that extra bit of space in the garage then give us a call and arrange winter sail storage.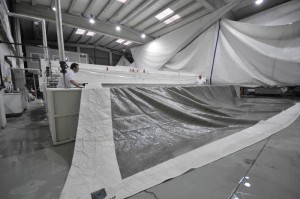 Shrink Wrap
We can have your boat shrink wrapped for road transport or winter layup, we can do any different size and shaped boat, so call us for a quote.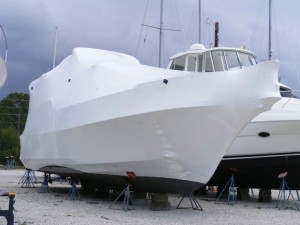 Ocean Safety
Our partnership with Ocean Safety has developed well so that we can take care of your safety requirements, from purchase safety packs to general servicing of liferafts and lifejackets etc