As professional brokers, our objective is the same as yours;  to sell your boat as soon as possible for the best market price.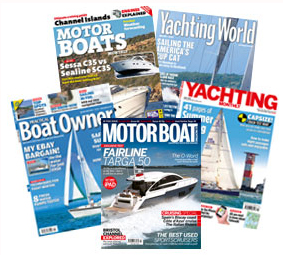 Network Yacht Brokers Lymington is part of the Network Yacht Brokers group with 22 offices throughout the UK and Europe.
We will give your boat maximum exposure to the widest possible brokerage market in the UK and Europe,  we do this through our group marketing and advertising system.
We provide the following service:-
No Sale, No Fee.
Personal service with the best advice on how to prepare. your boat for sale.
Achieve extensive advertising exposure by way of comprehensive web advertising, boating magazines and boat shows.
Achieve a quicker sale at a better residual price than an independent broker or private advert.
Offer the financial security of a protected client account at our bank.
Safely navigate the legal jungle.
Oversee production of all correct paperwork and ships documentation.
Our key location in Lymington ensures that your boat is exposed to the highest levels of boat buyers.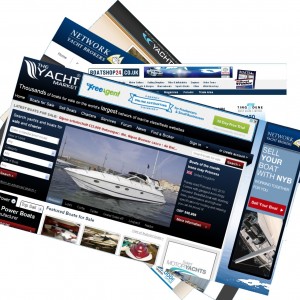 In addition to attracting buyers from our location, our brokerage marketing will include details of your vessel across the following leading websites:
www.boatshop24.co.uk
www.theyachtmarket
www.yachtworld.com
www.ApolloDuck.com
We want to make sure that selling your boat is as simple and hassle-free as possible, with highly effective marketing.