Barcelona
About Us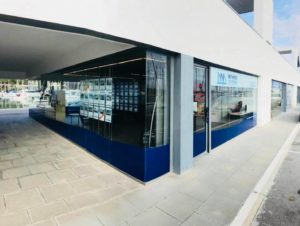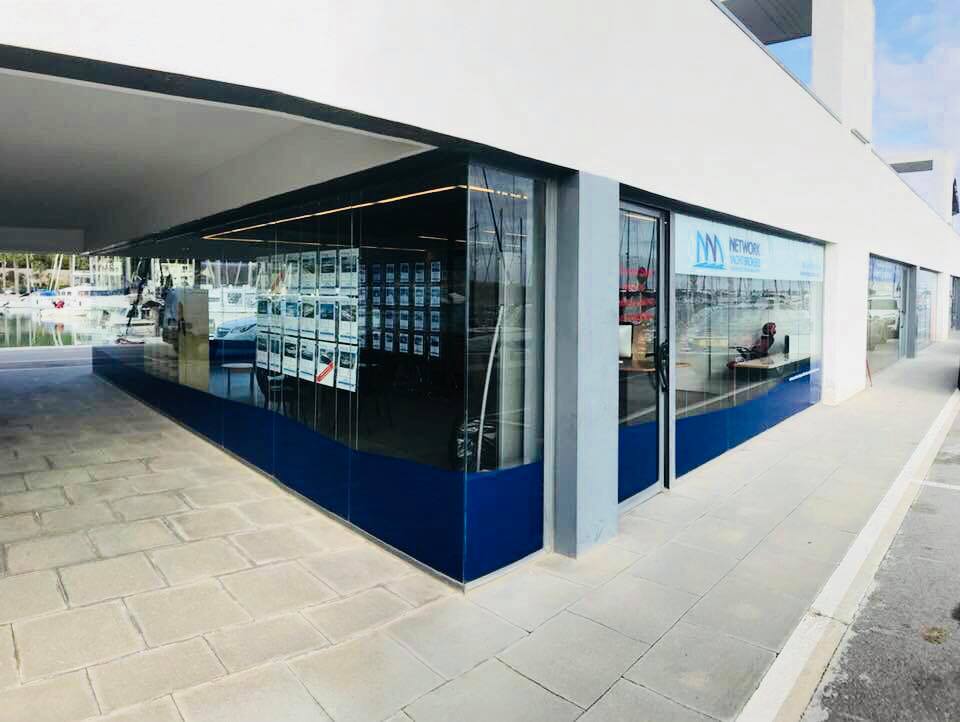 Network Yacht Brokers Barcelona  is perfectly situated in the beautiful Port Ginesta Marina, a short distance from Barcelona city centre. As professional Brokers, the group have operated in Europe for over 20 years.
The company director Rob Woodward and his partner Chiara Campagnaro run the office in Port Ginesta. Rob and Chiara pride themselves on offering a professional service to clients while maintaining a friendly personal contact.
Rob says: "We recognise the need for clear communication in our work. However, this is the leisure industry and we are very aware that the purchase of a boat should be stress-free. Every day we strive for customer satisfaction, always willing to go the extra mile to keep our customers happy. 
I have been selling boats and yachts for almost 20 years and always had customer satisfaction at the forefront of my mind. From our office in Barcelona Chiara and I also manage the Network Yacht Brokers Group. We are a cooperative of 20 individual businesses. Chiara is responsible for the day to day communication within the Group and we kept busy working on being the glue that keeps things together".

This is a great location for boat sales
In recent years, Barcelona has become one of continental Europe's most easily accessible cities with many regular low-cost flights from 12 UK International Airports. The City is booming because it offers exciting opportunities for business, investment and entrepreneurship. Port Ginesta is a great place to relax and get away from all that stress. The Marina has over 1400 berths with plenty of bars, restaurants and cafes on site as well as all the usual services you would find at a busy marina.
About Rob Woodward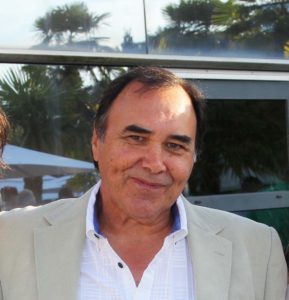 It was way back in the 90's when I realised I had a passion for boating. First, it was waterskiing on Lake Windermere in the UK, before buying a yacht and moving to North Wales. After that, RYA courses came along and by the time I had finished my Yacht Master Theory I was hooked as they say. During many years sailing the Irish Sea from my base in Wales, I logged thousands of miles. I became a Radar Instructor, Marine Diesel Instructor, earned a D.O.T. Certificate of competence as Yacht-Master and finally I became a Yacht Master Cruising Instructor.
After a few years later I bought the brokerage business in North Wales becoming a shareholder of the Network Yacht Brokers Group. I ran for many years the Conwy brokerage office successfully and in 2012 I became Chairman of the Group. After 24 years in the UK marine industry, I decided to make Barcelona my home. Therefore, I moved my business to Port Ginesta Marina where I now work with my business partner Chiara Campagnaro.
About Chiara Campagnaro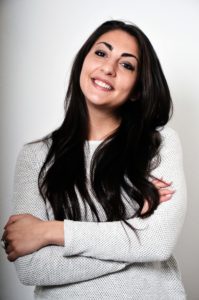 I finished my language studies at home in Venice Italy some years ago. At that time in my life opportunities to get into the marine industry with a company in my home city of Venice was not a big enough challenge, so I decided to look at relocating to Barcelona. Driven by my desire to travel and find a company in Europe that I could join to stimulate my interests in languages, marketing, and boating; Barcelona was my first choice of places to look. Of course, I have always loved Barcelona, it is an indisputable fact that the quality of life here is exceptional. The climate, food, architecture of this amazing city, its proximity to the sea and mountains make Barcelona a perfect place for me to thrive.
Fortune favours the brave (as the English say) on arrival I found and then joined Network Yacht Brokers Barcelona, a new S.L. company being set up in Port Ginesta Marina. What an amazing place this is to work, situated close to the famous carnival town of Sitges and just ten minutes from the Barcelona airport.
Being Italian from Venice, I now find myself driven by a passion for boating. I often think how lucky I was when I made the decision to leave my home in Italy.  My life now revolves around helping our company grow and I also help to look after the wider Network Yacht Brokers Group. Coming from the boating city of Venice, having grown up surrounded by the beautiful architecture of Barcelona; I needed to be in a special place to live and work.