Great Customer Service in Kent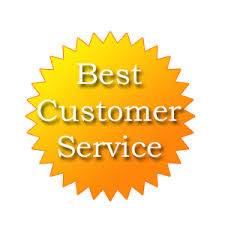 This is the sort of feedback we just love to receive from our yacht owners:
"I felt that I must congratulate you on the sale of our yacht. This unlikely buyer appeared at an unusual time of year and you kept him on play for some time, accepting the idiosyncrasies of his surveyor and the intransigence of the buyer to eventually effect a successful sale.  By the time that we had weathered the suggestions that the yacht was about to fall apart, that everything needed replacing  you showed amazing tolerance. Very many thanks for all your work. If I ever need your help in the future, I will certainly use your firm. With best wishes."
The above is a great reason to list your yacht or motorboat for sale with Network Yacht Brokers – we aim to ensure that not only the buyer goes way feeling happy that they have a great deal and received outstanding service, but the seller also feels that they have been well looked after.
The above demonstrates just why you should list your yacht or motorboat with Network Yacht Brokers.