The king of motorboats Carlo Riva passed away.
Riva motorboats are 160 years old
About two weeks ago, the engineer Carlo Riva died. The pioneer of the world's nautical and patron of the construction company of the famous luxury motorboats that bears his name, he was 95 years of age. He died at his home in Sarnico, north Italy.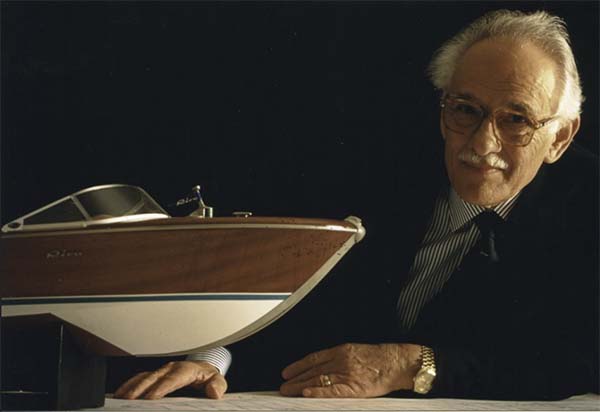 His great success was wood motorboats, common throughout Italy. Indeed, during the Italian economic boom of the 1950s, the Riva was the symbol of Dolce Vita. The renowned entrepreneurs, with its racing speedboats, has also gained many records and wins in national and international races. We recall some famous names of his creations, such as Ariston, Triton, Sebino and Florida and the most famous, the Acquarama.
The brand, after being owned by the American company Whittaker, was taken by the Ferretti Group, an Italian holding company owner of six more brands in the naval industry.
The Network Yacht Brokers Group wants to remember Riva as an important icon in the "Made in Italy" and as a brilliant boat maker. In addition, the next Genoa Boat Show in Italy will be dedicated to him, it will be from 21st to 26th of September.