Boats for sale Conwy
Network Yacht Brokers Conwy Great Boats For Sale
Network Yacht Brokers boats for sale Conwy, we have lots of them for you to choose from. We are the UK North West destination for you to gain a full boating experience if you are either buying or selling a boat. We know how important it is to have a choice and that's why we have been part of the Network Yacht Brokers Group for almost thirty years. We are professional Brokers' in the UK and Europe and have become an international specialist in the sale of new and brokerage boats.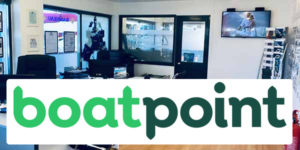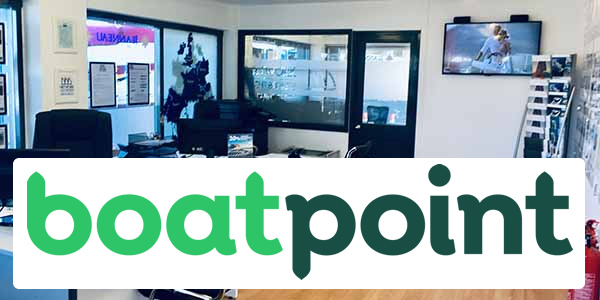 Our experience and expertise over the years have earned us a Presigeouse Jeanneau Motor Boat and Yacht dealership covering North Wales and the North West UK.  Our dealership with Jeanneau spans almost two decades. From North Wales, we supplied hundreds of Yachts to the Mediterainina for our loyal clients.
Not Just Boat sales
Over many years of trading we formed a strong working relationship with leading marine companies offering additional services such as financing, insurance, marina berthing, boatyard services, yacht delivery, shipping transportation, tuition, and charter. Please talk to us if you have any questions on the above. Perhaps a comparison quotation? We are never knowingly undersold.
We take our work sereously
Operating in full accordance with the Association of Brokers & Yacht Agents (ABYA) code of practice and utilising a dedicated client account, we are a fully insured professional brokerage business operating to the very highest of industry standards. All our staff were trained at the ABYA professional yacht brokerage course and complete various coursework to ensure all documentation is correct and in accordance with the highest of industry standards.
A superp location
Do you have a boat for sale in Conwy or perhaps thinking of buying one? We are blessed to be in the location we are in and we find travelling to Conwy Marina very easy. Road links to the town are excellent, with a road leading directly to the marina from the main A55 trunk road, which in turn, links directly into the national UK motorway network, only around an hour from the likes of Chester, Liverpool and Manchester. Sea and air links too are also very good and ensure easy access from all parts of the globe.
Meet our friendly and experienced team members who will answer all your questions and queries. Speak to us today on 01492 580001.
We are BoatFolk Ltd a UK based company with Boat Point offices in our Marina's throughout the uk. Delighted to be part of the Network Yacht Brokers Group Co-operative offering great choice and global marketing in boat sales.