Network Yacht Brokers | Pwllheli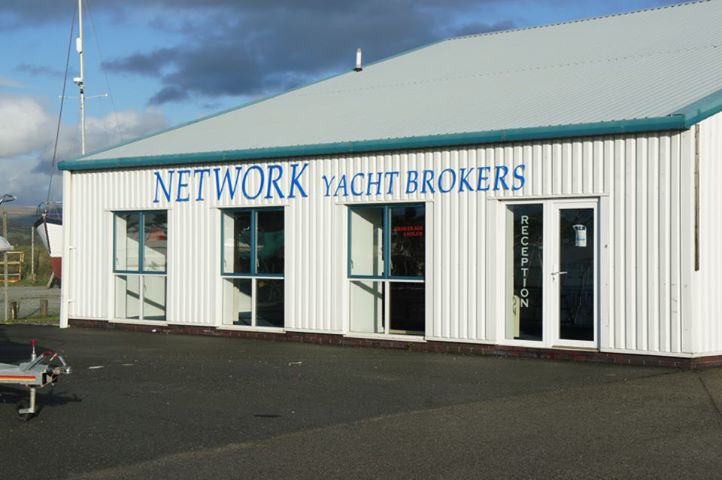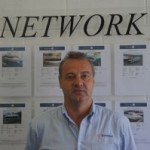 We started our marine business in Pwllheli and were looking to expand by offering a brokerage service. We did not want to buy into a franchise as we wanted full control of our business, what we did require was a proven business model with which to hit the floor running without having to "learn from experience". Network Yacht Brokers offered us this and more:
Recognised business name
Established website
Ready available paperwork for listings and contracts
Support and advice
We feel that by choosing this route it saved us time and money in getting to the market place and gave us immediate exposure to the boating world.
It has enabled us to sell our customers boats all over the UK and Europe making many new friends along the way. Our only complaint is that we did not do this year's ago.