Network Yacht Brokers | Hamble River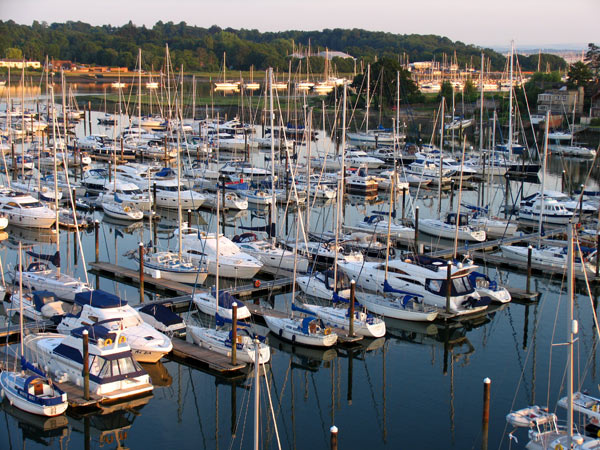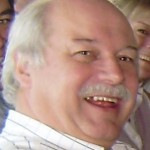 I took a decision in 1997 to become a Network Yacht Broker, as one of my life ambitions was to be involved in the sale of boats. Network Yacht Brokers presented the best case for becoming a professional yacht broker in a sustainable territory, that being Dartmouth. I liked and respected the ethos of being partnered with like minded persons running our own business but not as a franchise member.
Network Yacht Brokers, since the inception has always operated as a cooperative so none of your profits are reported back to any individual or the group. Your liabilities are your monthly costs for the upkeep of the website, your share of the advertising and a small management fee. This approach I liked because I could see exactly what my outgoings were each month and these could be merged into my fixed costs. Another great advantage of Network Yacht Brokers besides gaining instant credibility that with the simple infrastructure in place it allowed me to concentrate on what I like best, selling boats.
Benefits of joining Network Yacht Brokers:
Strength in numbers
A pool of knowledge
Security
A large range of instant stock
Great website
Shared costs
The pride of being a Network Yacht Broker, the largest group of independent brokers in the country