Network Yacht Brokers | Chichester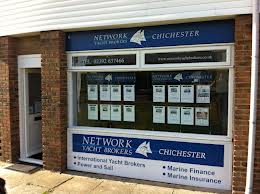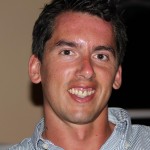 In 2007-08 I was looking for a change in career direction and lifestyle. Having previously worked in the City and in Industry, I wanted to marry a new career with my passion for boats and sailing.
My first action was to attend the 2-day Association of Brokers and Yacht Agents (ABYA) Yacht Brokers Course to learn more about broking and to make some contacts within the industry.
I investigated joining an existing yacht brokerage as an employed broker, as well as buying into a well-known yacht brokerage franchise. Neither option was what I was looking for. It was then that I came across Network Yacht Brokers, a co-operative of independent brokers running their own businesses, but operating under a group umbrella. The Network Yacht Brokers web-site was one of the best and easiest to use that I had come across.
I had an initial discussion about joining the Group and was advised that the then owner of the Chichester office was looking to sell in order to concentrate his efforts on his Sea School and Yacht Charter business.
After a visiting the Chichester office and a short negotiation and purchase process, I was able to walk in and take over an existing, thriving yacht brokerage business in an attractive on-marina location.
The collective industry experience within the Group is immense and the help and support I was given by the other offices was invaluable to a rookie-broker.