Networth Yacht Brokers | Dartmouth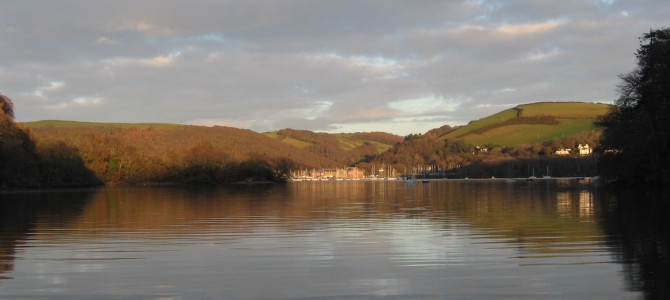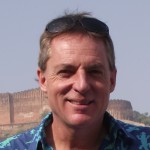 A regular remark made to us by our customers is 'how lucky you are to do this for a living'. They are right, but I try to keep quiet about it or else everyone will want to do this and you won't be able to move for yacht brokers!
After a career in yachting and 6 years as manager of the nearby Ancasta office, I purchased Network Yacht Brokers Dartmouth back in January 2008, and in this short time we have sold over 200 boats. The brokerage business has proven to be very resilient during these hard economic times, and I have no reason to doubt that any good professional brokerage that is well positioned will thrive. The Network Yacht Brokerage marketing machine and well established brand have proven to be outstanding, and with continual ongoing website optimization I am very comfortable that every listing that we get becomes quickly visible on the internet, and this is very evident from the huge numbers of boats that we have been selling to people from all over the world, including S. Africa, Greenland, Scandinavia, Europe and even Taihiti!!