Network Yacht Brokers Barcelona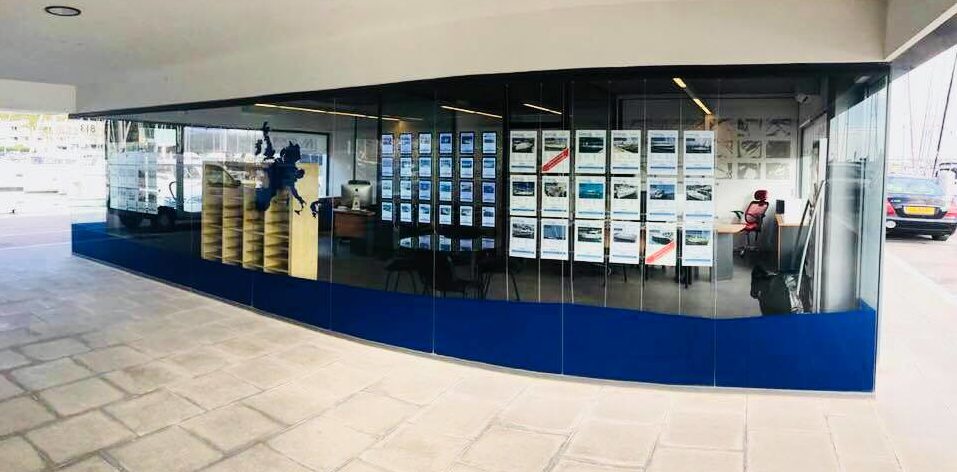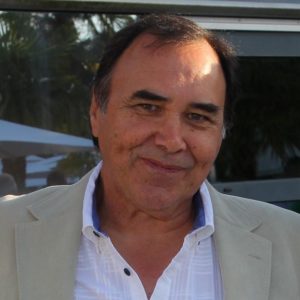 Below is my original message from some years ago. I now work from Network Yacht Brokers Barcelona. It's even better than Conwy was.
Network Yacht Brokers Conwy was originally owned by David Marshall who retired in 2000. At the time of his retirement I was a sailing instructor working part time for Conwy School of Yachting, a business based in the same Marina complex. 
After selling my motor trade business in Stockport, I moved with my family to North Wales determined to improve our quality of life.
It was at the Sailing School Christmas party around midnight, propping up the bar at the end of a great night out, that I had a chance conversation with David about becoming a Yacht Broker.
David told me he was thinking of putting his business up for sale and retiring. The next morning I went in to see him and literally gave him a cheque "Absolutely no research". This period in my life was quite frankly life changing, "I recall we stencilled a message on the inside of the office using flags".  Redecoration has sadly meant the message has long gone, but it summed up our feelings at the time "Sink or Swim".
I attended an ABYA broker's course before David left me to my own devices, the ABYA course was an excellent insight into becoming a Network Yacht Broker.
After a very short hand over of the business by David I was ready to begin trading on my own as Network Yacht Brokers Conwy.
Looking back now I couldn't envisage doing anything else. Being a Yacht Broker not only gives me the opportunity to be involved in the marine industry, which I love, but I can keep my hand in terms of sailing and boating. There is hardly a week that goes by when I am not out on the water.
Rob Woodward