Monthly Archives:
June 2018
June 2018 Festivals in Barcelona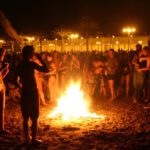 What´s on this June in Barcelona? Summer is the beginning of festival season. The Province of Barcelona is starting to buzz with activity. June is an ideal time to visit Barcelona because it isn´t crowded for most of the month. The majority of people tend to arrive towards the end of July/August when many Spanish businesses […]
The destiny of a boat is already planned…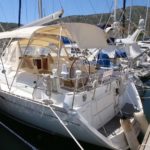 Do you believe in fate? It is said that our destiny is already planned. Could it be that boats also have their fate mapped out, just the same as people? This is the story of "Danmark Dream", a Jeanneau Sun Odyssey 43 DS commissioned in 2004 in the UK. The English owner John sailed her over […]
Join us and become a Yacht Broker!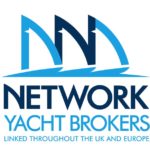 You can be a Yacht Broker too! Our Group offers the possibility to join our network of professional yacht brokers based in premier marinas. There are many prime Brokerage areas in Europe to develop. When you first join we will give you a detailed introduction on how to operate our internal broker system. It doesn't matter […]