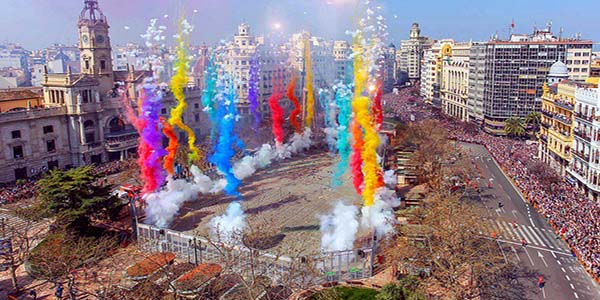 NYB Valencia
Network Yacht Brokers Valencia
Camino de Canal 91,
Ampliación RCNV, local 17A,
46024 Valencia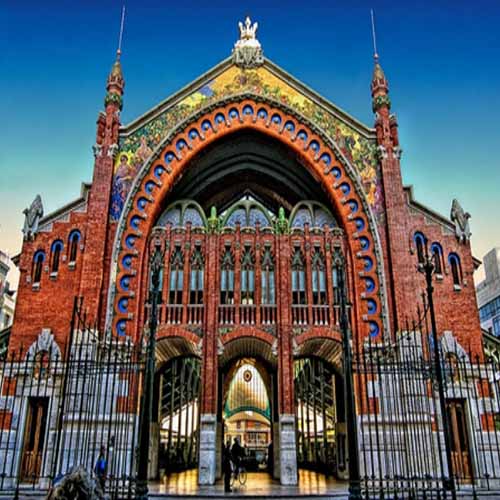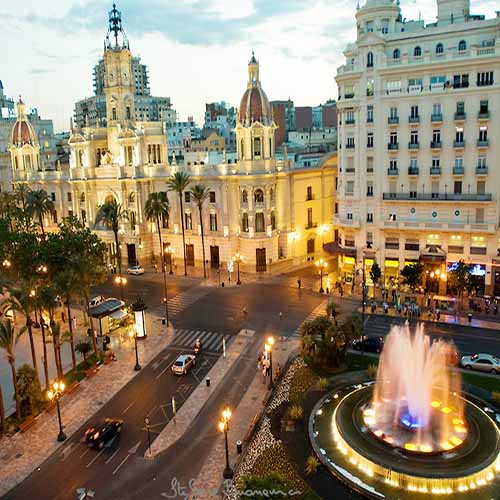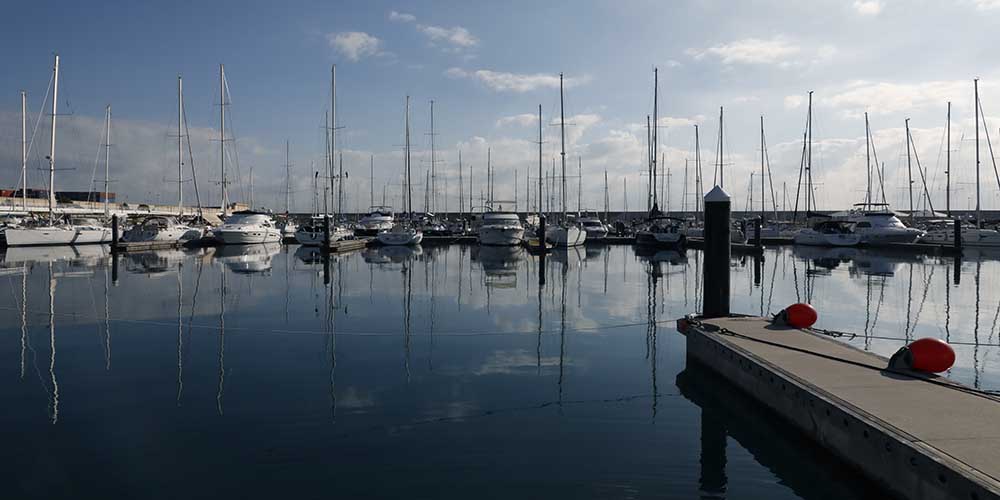 Welcome to Network Yacht Brokers Valencia
By working together with our Network Yacht Brokers Group, we sell boats and yachts fast from all over our 22 offices in the UK and Europe.
Our office in Port of Valencia is the perfect location for our operation in Spain. You will find that the Marina is very near to the Valencia International Airport, where hundreds of flights a week come and go from all over Europe.
We invest in marketing your boat.
Our Group spend more on marketing your boat than any individual broker. Network Yacht Brokers Valencia pay for advertising in all the European and UK boat sales websites and social media platforms.
Our  British multi lingual team speak French, Italian, Spanish and Arabic – we assist in all aspects of the sale and purchase process here in Valencia.
Time to visit Valencia
In recent years, Valencia has become one of continental Europe's most easily accessible cities. Use one if the many regular low-cost flights from 6 UK International Airports to discover us. The City is booming because it offers exciting opportunities for business, investment and entrepreneurship.
The marina offers moorings in Valencia with an unbeatable price / quality ratio. Spectacular facilities with all with moorings with pontoons and  attentive staff  24/7 to satisfy all your needs.
We are in the  marina  a few meters from the beach, 10 minutes from the city and 20 minutes from  the International Airport of Valencia.
Sail from Valencia
Sail towards Ibiza or the other Balearic Islands easily form our marina. If you charter a yacht from the port of Valencia, we recommend cruising along the beaches on the Costa Blanca coast before sailing towards the Balearics. Most of the Valencian sandy beaches are wide, open and well preserved.
The sailing area of Valencia and the Spanish coast is relatively straightforward and easy to navigate. The coast is uncomplicated, the ports are well buoyed, with few shoals. Tides and currents have virtually no influence.