Network Yacht Brokers Malta
Portomaso Marina
St.Julians
STJ 4011
Malta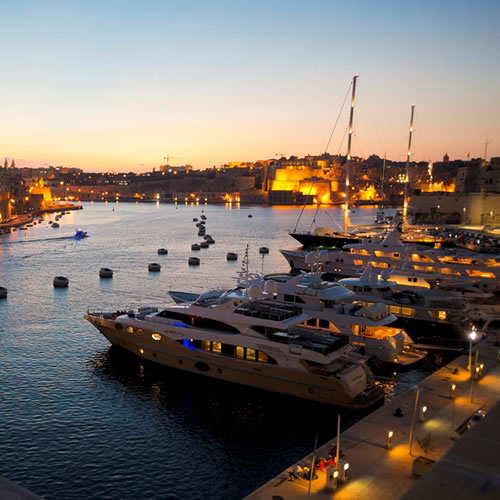 We are part of the Network Yacht Brokers Group, and have been set up in Malta since 2015 and with an additional prior 15 years' experience, dealing in Yacht brokerage, and yacht management in Malta.
We have offices based in Malta's top location, Portomaso Marina, a marina that we have set up and have been managing through success after success since its inception in 1999. We have been successfully serving a magnitude of clients, managing and maintaining yachts of mainly 10 – 20 Mts in length and selling various yachts in same segments. Whether your intention is to buy or sell a yacht, we have the right connections and know how and can easily guide you through:
VAT Leasing and registration solutions
Free expert valuations
Professional inventory and photographic listings
Transportation solutions
Berthing
Shipyard and winterising works
Charter solutions and management
As part of the Network Yacht Brokers Group, we have direct access to the best boats available for sale as well as the hottest leads for boats on the market, and our experience guarantees a quick and smooth transaction throughout.
We very actively advertise on all the major web portals and social media platforms, and having your boat listed on the network guarantees the best exposure you could possibly get.
Our office is multilingual, speaking Maltese, English and Italian with confidence
We can also assist in making Malta, your base and easily guide you through any service you might require, being a simple booking in a restaurant to an application for obtaining Maltese residency status.
Feel free to call us on +356 21388050 or 79300680 at any time to discuss your needs, in confidence.