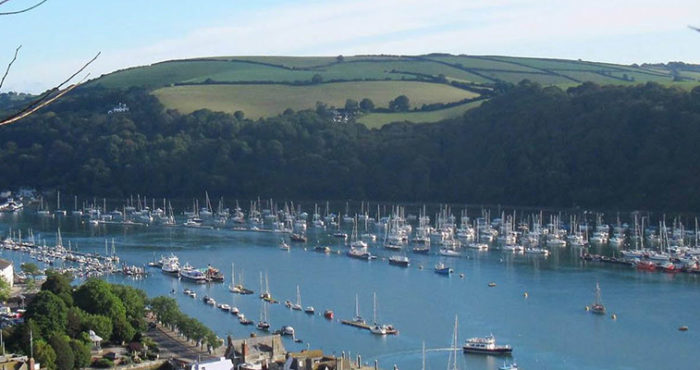 NYB Dartmouth
Network Yacht Brokers Dartmouth
Noss Marina
Bridge Road
Kingswear
Devon
TQ6 0EA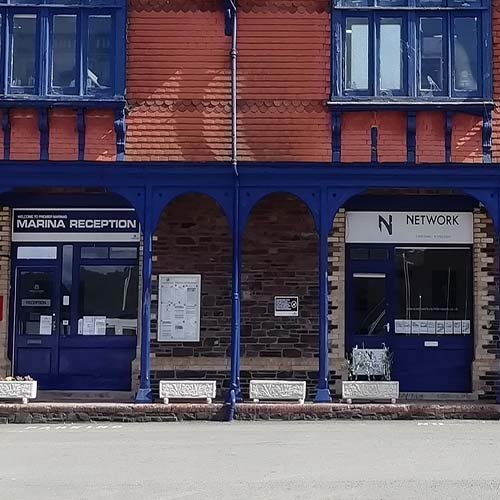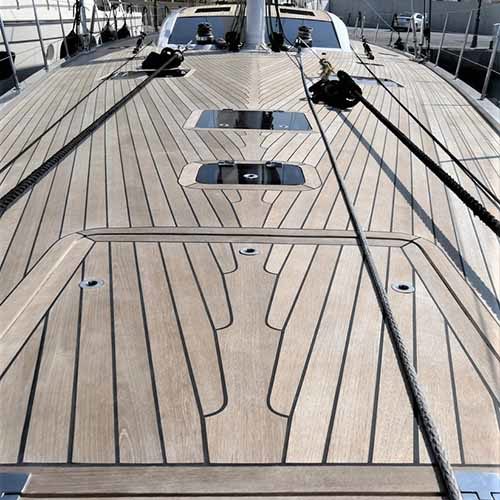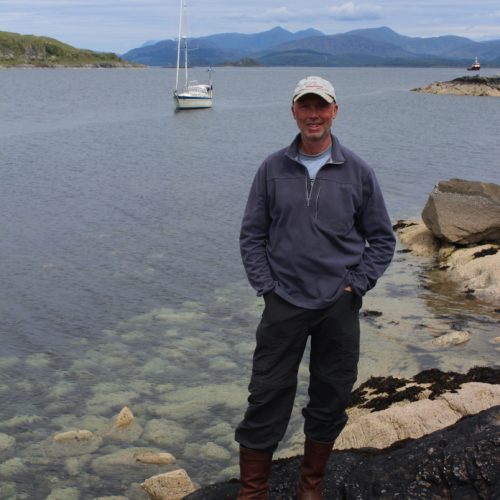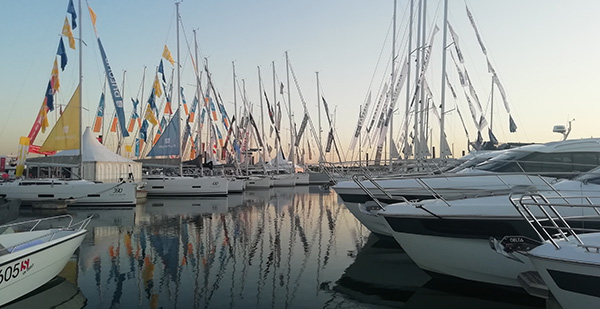 Network Yacht Brokers Dartmouth
Welcome to our world, and thank you for taking the time to browse our website.
We are proud to be a part of the Network Yacht Brokers family of over 20 independent brokerage businesses and have been the first choice of most boat owners in this area for many years. We cover Dartmouth, the River Dart, Torbay, Salcombe Harbour and the River Exe, as well as parts of the Somerset and North Devon coast, and are happy to travel anywhere in our area to inspect boats, to advise boat owners, and to encourage and facilitate boat sales.
Local marinas include Dart Marina Yacht Harbour, Darthaven Marina, and Noss on Dart Marina on the River Dart, and Brixham and Torquay marinas in Torbay. We have many boats for sale in these locations, as well as on the River Dart and Salcombe Harbour moorings, or ashore at one of the local boatyards which also include Dartside Quay, Baltic Wharf and Lincombe Boatyard.
Both James Hester and Phil Howling are on hand to speak and discuss your requirements. James joined Network Yacht Brokers Dartmouth in 2020, while Phil has been in the business since 2008 having gained immense experience and an enviable reputation as a manager of nearby Ancasta Boat Sales. Since this time we have sold over 750 boats ranging from 19 to 75 feet.
We love dealing with people and we want to hear from you, whether you have a boat you want to sell or whether you are looking to buy. We believe that our role as a professional brokerage is to help you make your own best decision through providing sound consultancy, good advice and all the support that you need.
We are here to help. We offer a full, bespoke service to both buyer and seller to serve the needs of boat lovers who want the best.
Network Yacht Brokers Dartmouth is idyllically situated in the historic Noss on Dart Marina on the River Dart. Originally a renowned shipbuilding yard it is now home to a large number of sailing and motor yachts both ashore and afloat. The marina, under its owners, Premier Marinas, is currently undergoing an exciting major development which will see it emerge as one of the foremost marine facilities in the South West.